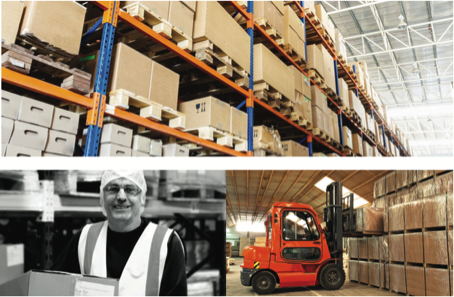 At MSO the customers supply chain requirements merge with our drive to deliver a complete packaging solution. With the use of vendor managed inventory (VMI) systems we manage customers' requirements in the most cost-effective manner possible.
MSO works in tandem with customers' purchasing and planning departments to meet their daily, weekly and monthly demand forecasting including adapting to trends that impact their business. MSO pro-actively engages with customers to ensure that nothing is left to chance.
Through our extensive warehousing resources in Belfast MSO serves our customers and markets in Ireland, the UK and further afield including the Far East and China.
Delivering the complete packaging solution.